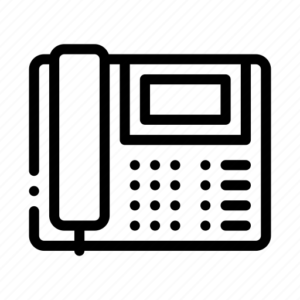 VOIP, or IP phone, works over IP technologies for making telephone calls using an IP network, such as the Internet. A traditional phone uses the PSTN. It looks like a normal telephone or cordless phone but works over the Internet Protocol. Normal cordless or corded telephones easily connects to an IP phone line to make calls.
Skype, WhatsApp, Gtalk, and other computer-based softwares works with IP phone / VOIP Phone with which you can make international calls on the go. Smartphones remains one of the most widely used IP phones since they have the advantage of working both indoors and outdoors over the internet.
VOIP Phone

Auto Ticket Vending Kiosk
Ticket vending Kiosks or ticket vending machines (TVM) generate paper, electronic, and other tickets. It is also used for recharging a smart card or mobile wallet like it's done in a smartphone. These machines for example are used at metro train stations to generate train tickets, recharge metro smart cards and used to generate tokens.
A self-service kiosk is a self-order POS system. Customers can place and pay for their own orders at kiosks.

A transaction made after a retail purchase in a supermarket, shop or any other retail outlet is a Point of sale (POS). The merchant calculates and collects the payment through debit/credit card, Pay, Paytm or any other payment options and provides invoice.
The merchant uses POS devices like weighing scales, barcode scanners etc. to do all these tasks. The POS software may have several features such as CRM, inventory management, financial options and warehouse management. POS device's versatile functionalities like providing discounts, schemes, generating coupon code and control stocks are the advantages. All latest ePOS systems almost have all these features.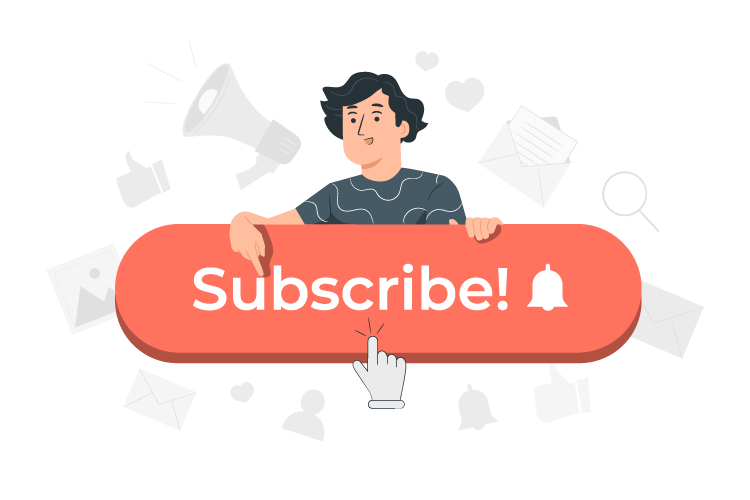 Subscribe for Newsletter
Subscribe for our newsletter and get latest updates.